The NAC boasts a fully-equipped gym, and has everything you need to get fit and healthy and have fun while doing it!
Our experienced staff are on hand to offer advice, support and help keep you motivated. Take up a membership or drop in on a casual rate.
Friendly, welcoming atmosphere
The latest Technogym equipment
Advise and support from professional instructors
Personalised fitness programs
Postural assessment and advise
Experienced in mature age fitness
Beginners to veterans welcome
Minimum age 16 years
Strength, fitness and mobility program for 13-16 year olds supervised by a specialised Strength and Conditioning coach. Teaching teenage boys and girls the fundamentals of exercise: better posture, correct cardio, basic resistance exercises, and the best stretches. All fitness levels catered for. Monday, Tuesday, Wednesday and Thursday between 3pm and 4.30pm. Continuous program with fortnightly payments; casual visits welcome. Get fitter and stronger while making new friends.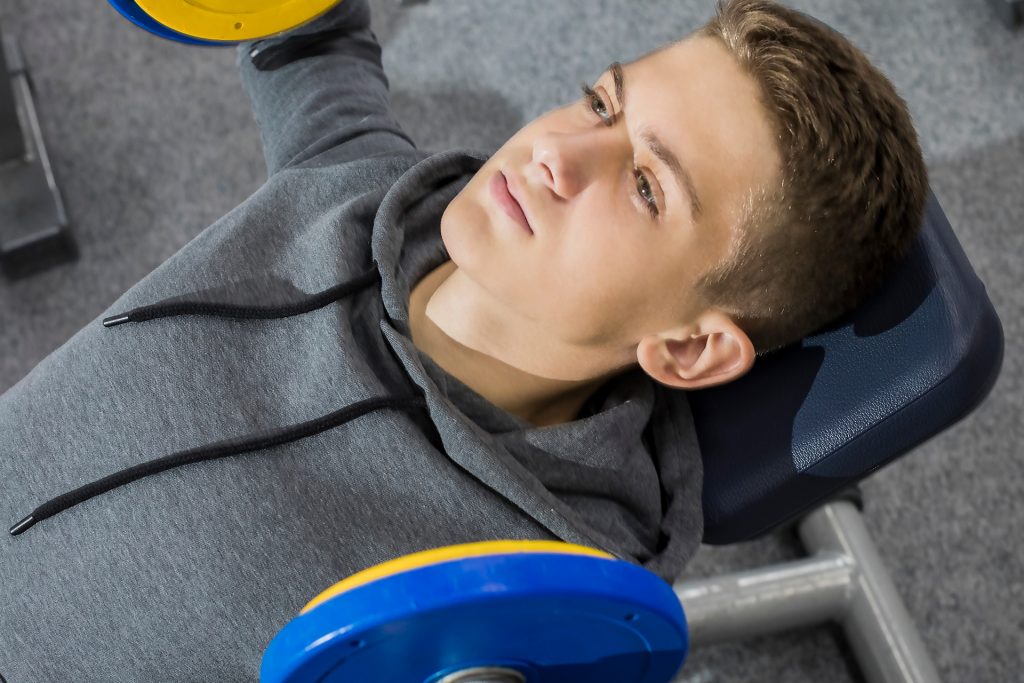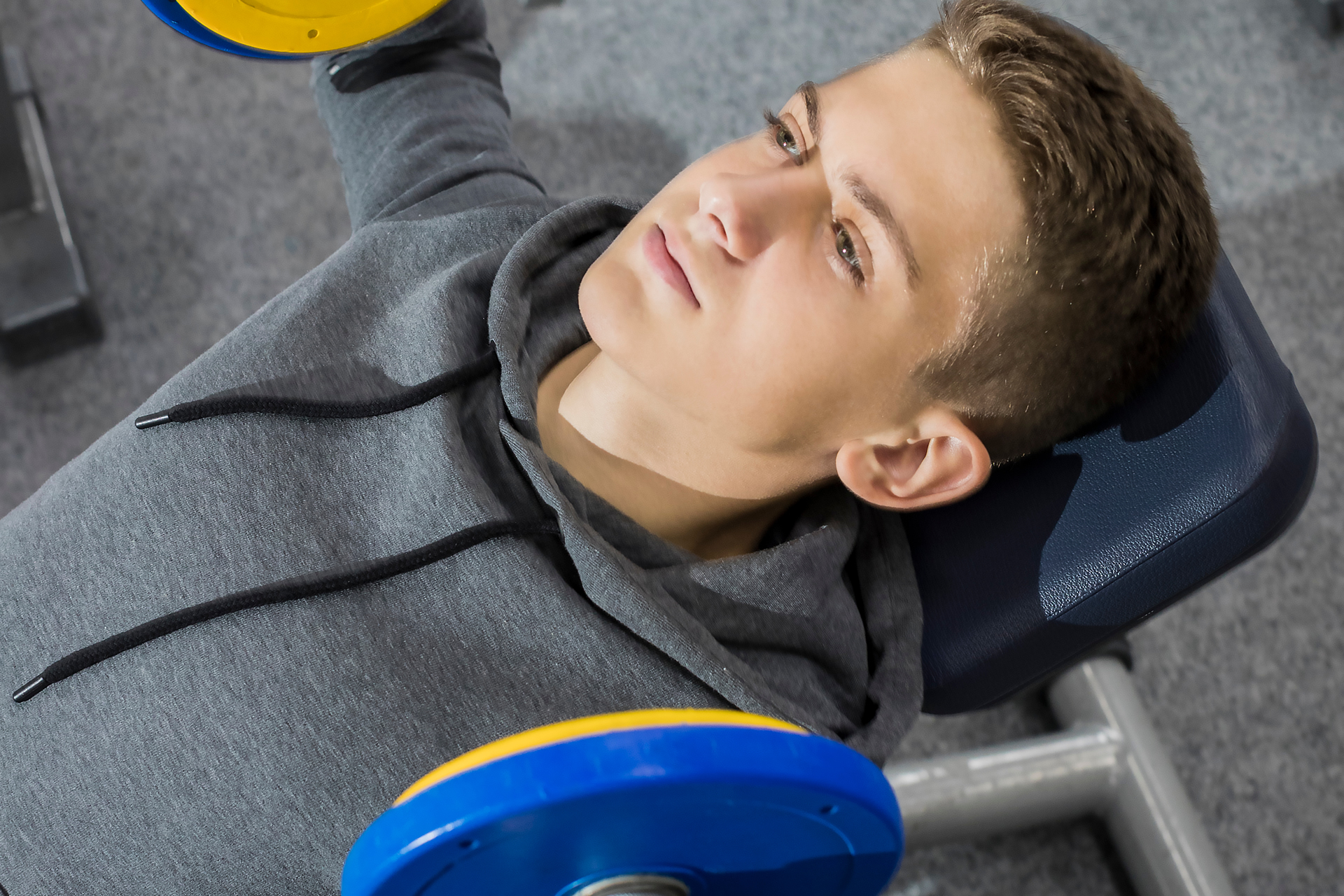 Sometimes you just need a little extra guidance and support to meet your fitness goals. Our experienced personal trainers are available to help you achieve your objectives faster and safer by keeping you motivated, inspired and challenged.
Contact us for more information and to book a session with one of our fantastic qualified trainers.